I finished my September Bead Journal Project early. Hey, start early, finish early. This is it.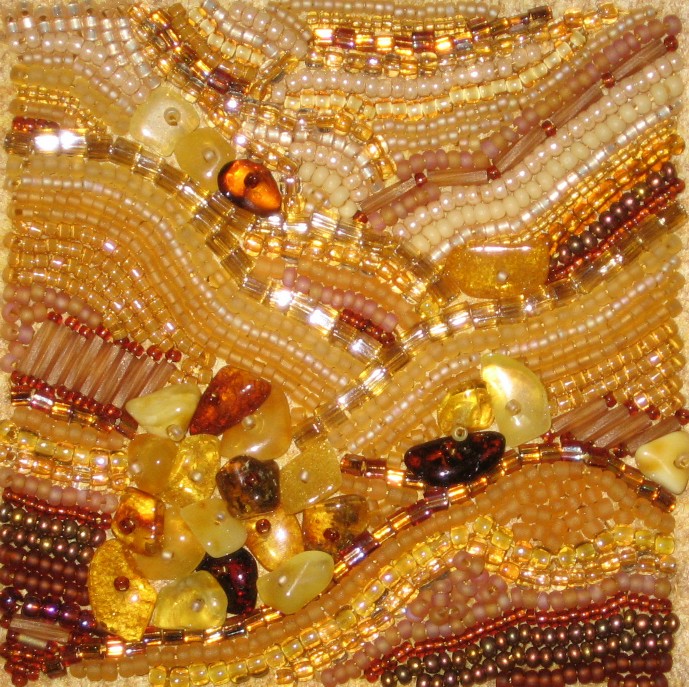 I'm pleased with the way it turned out, and I'm anxious to start on the next on. But what should I do? September 2.0? October Beta? Or October 1.0?
I have a few ideas for the next one, but I haven't decided for sure so I guess I will keep busy with some other things.
If you want to see more about the beading process, go to my other blog, Crackpot Beader.
(Note to techies: See I did learn to link to my other blog.)